American Liberal Arts Program
ACE provides you top quality American university educational experience. The American Credit Transfer Program offers you a passport to a world-class American university education at UWRF.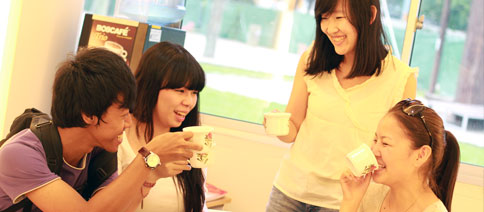 ACE Student Testimonials
Many student testimonials show that ACE have helped them to fulfil their dream to study in the University of Wisconsin System and the students appreciate all people who helped them in studying in Singapore. ACE hopes to help more and more students to study in the United States."